Albuquerque Sacred Lomi Workshop $550 / 24 CE's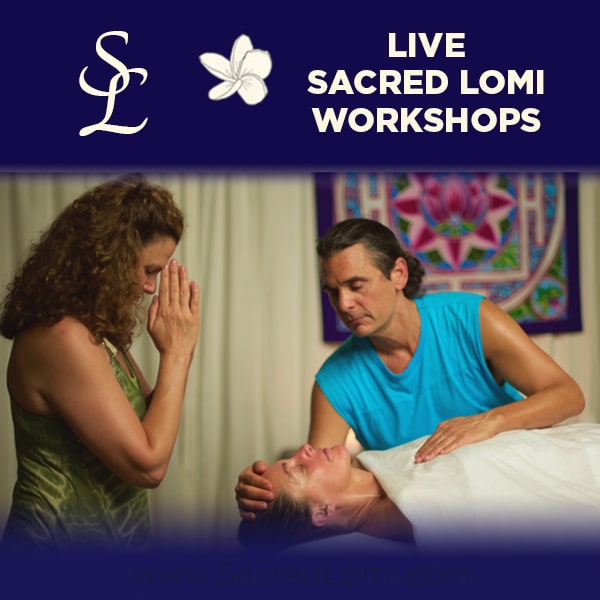 Learn Lomi Lomi in New Mexico with Sacred Lomi at this 3 Day Workshop provides students with a solid foundation in the art of Hawaiian 'Temple Style' Lomi Lomi massage while teaching them to adapt this exotic form of massage to any environment.
This Sacred Lomi workshop qualifies students for our advanced trainings.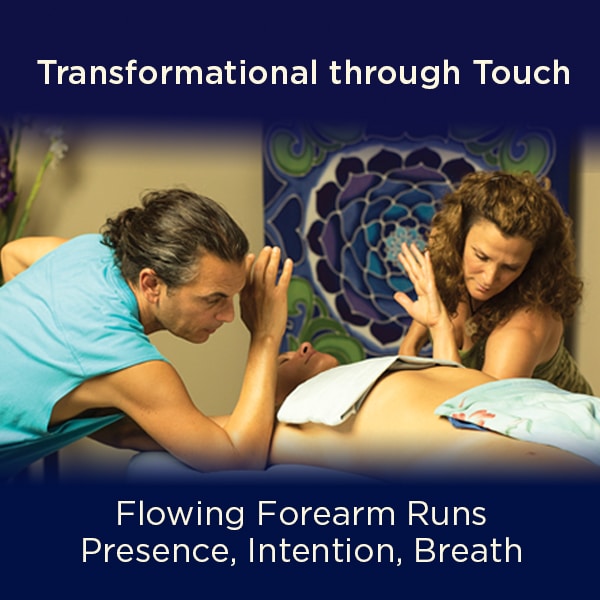 Students also learn career lengthening skills, earn 24 Credit Hours through NCBTMB and receive a beautiful color certificate upon completion of course.
Students practice and receive Sacred Lomi each day, allowing them to experience for themselves the aloha,
beauty and transformational power of this healing, flowing, forearm massage. Students leave the workshop with the tools to offer full lomilomi sessions.
"My clientele has doubled since taking your workshop!" Tom M., LMT
"I want to tell you how much I enjoyed the workshop; it was a great four days! It was obvious from the first hour that you were an excellent group facilitator and teacher. Thank you for everything!" ~ Jo-Ann C., N. Carolina

Sacred Lomi is approved by the National Certification Board for Therapeutic Massage and Bodywork as a continuing education Approved Provider.
Sacred Lomi® Students Learn:
The Fundamental Runs on the Back and Front of the Body
Draping and adjusting the runs for the spa environment
Self Trust & Cultivating Intuition
Conscious Stretching & Self Care for the Healer
'Flying / Ka Lele' – Shamanic movement
Exercises in Presence
Principles of Ho'oponopono – Hawaiian Peacemaking
Techniques for Staying in Balance While Maintaining a Service Oriented Life and Career.
All Are Welcome This workshop is open to those interested in both the healing arts and the transformational power of the Hawaiian tradition. Experienced professionals and those new to the healing arts are welcome. Great care is taken to assure that each individual benefits from the group environment while receiving professional in-depth guidance and practice.
Location
Hampton Inn & Suites Albuquerque Airport
1300 Woodward Road SE Albuquerque, NM 87106 • (505) 246-3574
Group rate for Sacred Lomi $149
plus tax. Rooms must be booked by 4/18/23. Parking is free
To Book your Room Click Here
for our discounted rate.
The Hampton Inn & Suites
offers free parking, free Wifi, free hot breakfast, free shuttle to/from the airport an indoor pool and fitness center.
Facilitators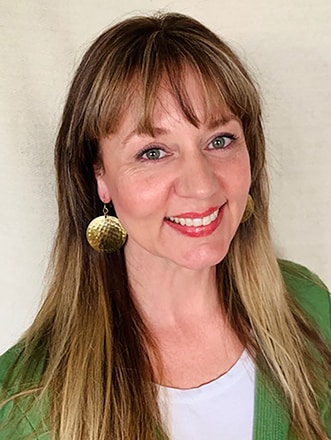 Kim Konopaski
Kim is an advanced teacher of Sacred Lomi and a practitioner since '09. She is a business owner and yoga instructor trained in Deep Tissue, Injury Treatment massage, Trigger Point, Cupping, Hot Stone and Swedish massage. Kim brings a deep, heart-felt approach, technical knowledge, vast experience and limitless compassion.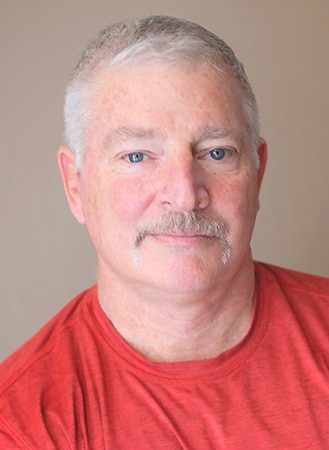 David Adkins
David is an accomplished teacher and practitioner of Sacred Lomi™. He is also trained in Swedish, Deep Tissue and Lymphatic Drainage. As the Owner of Empowered Massage LLC, a retired Army Sargeant and a master level instructor at the Sapper Training Detachment. David has a diverse repertoire of communication skills as well as a deep connection with the importance of presence and healing traumatic memories in the body.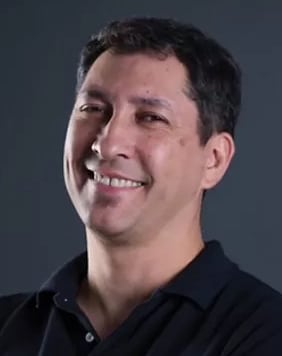 Carl Hime (assistant)
Carl has been teaching massage for fifteen years and has been a practitioner of massage and Sacred Lomi for over twenty years. His expertise ranges from gentle relaxation to addressing specific and acute injuries. Carl brings a tender, insightful, knowledgeable and inviting approach to learning this sacred work.
Use Links Below to Sign Up, Pay Your Balance or Purchase our Special Be Prepared Package!
$119 All Inclusive • Come Prepared • Get More out of the Workshop
Registration and Workshop Policy:

The safety and well-being of our students is always a priority.

The situation with Covid-19 is ever-changing. As your workshop approaches, we will send you guidelines and safety measures. We will ask that you to agree to comply with those safety guidelines during the workshop. Those guidelines will be based on State and Local recommendations and will also take into consideration the specific work we're doing in the Sacred Lomi® workshops. If upon reviewing the guidelines, you are not able or willing to comply, we will refund all but $75 of your tuition. The $75 will be held as a credit towards any products or future workshop. Deposits are non-refundable, but will always be held as a credit towards another workshop should you need to cancel. All cancellations must be made within 7 days prior to the workshop date or the tuition will be forfeited.
SaveSave
SaveSave
SaveSave
SaveSave
SaveSave
SaveSave
SaveSave
SaveSave
SaveSaveSaveSave
SaveSaveSaveSave
SaveSave
SaveSave
SaveSave
SaveSave