Atlanta Sacred Lomi Workshop
$475 / 24 CE's
This 3 Day Sacred Lomi Workshop provides students with a solid foundation in the art of Sacred Lomi massage while teaching them to adapt this profound style of transformational bodywork to any environment.
The workshop provides students with a solid foundation in the foundations of Sacred Lomi.
Students Learn:
The Fundamental Runs on the Back and Front of the Body
Draping and adjusting the runs for the spa environment
Self Trust & Cultivating Intuition
Self Care for the Healer
'Flying / Ka Lele' – Shamanic movement
Exercises in Presence
Principles of Ho'oponopono – Hawaiian Peacemaking
Techniques for Staying in Balance While Maintaining a Service Oriented Life and Career.
This Sacred Lomi workshop qualifies students for our advanced trainings • Earn 24 Credit Hours through NCBTMB and receive a beautiful color certificate upon completion of course.
Students practice and receive Lomi Lomi each day during the Atlanta Lomilomi workshop, allowing them to experience for themselves the aloha, beauty and transformational power of this healing, flowing, forearm massage.
This workshop is for massage therapists, healers and individuals who would like to experience transformation through bodywork and learn how to offer this sacred healing practice to others.
Experienced students are invited to refine and deepen their skills as well as heighten their intuitive abilities with individual attention and guidance.
Sacred Lomi is approved by the National Certification Board for Therapeutic Massage and Bodywork as a continuing education Approved Provider.
All Are Welcome This workshop is open to those interested in both the healing arts and the transformational power of the Hawaiian tradition. Experienced professionals and those new to the healing arts are welcome. Great care is taken to assure that each individual benefits from the group environment while receiving professional in-depth guidance and practice.
Registration Policy A $75 Deposit will hold your place in the 3 Day workshop. Deposits are non-refundable but will be held as a credit towards another workshop should you need to cancel. All cancellations must be made within 7 days prior to the workshop date or the tuition will be forfeited.
Location
Fairfield Inn & Suites, Atlanta Airport South
2020 Sullivan Road, College Park, GA 30337
1-770-994-3666
The Fairview Inn & Suites offers complimentary shuttle from Atlanta Airport, fitness center, free breakfast and wifi. Parking is $5 per day for workshop attendees.
All Workshops have a minimum ratio of one teacher per 12 students. Teaching Assistants will be added as needed.
Facilitators
TONY CRAWFORD
Trained in Sacred Lomi™, Swedish, Deep Tissue and Shiatsu, Tony is an outstanding member and teacher in the Sacred Lomi 'Ohana. He is a member of the Florida State Massage Therapy Association, a former teacher at FSCJ Massage Program and has traveled Internationally teaching Lomilomi.
"I first experienced Lomi well into my massage career. I never realized the effect it would have on my work, as well as my life. For me, it was truly a game changer. It brought back to me what I always felt massage should be."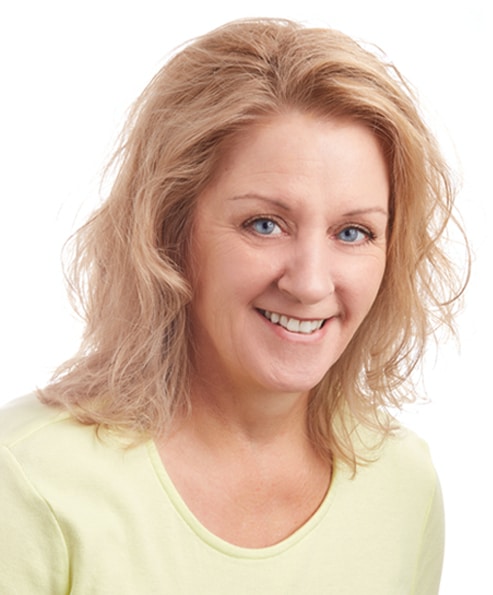 KIM COOPER
Kim has extensive training in Sacred Lomi and is trained in Swedish, deep tissue and neuromuscular therapy. She has been offering healing sessions to surrounding communities for the past 15 years.
"While in massage school, I knew there must be something more, a way to touch at a sacred-heart level. My school focused on neuromuscular therapy which indeed serves an important purpose, but it felt incomplete. Then, I found it! Sacred Lomi offers a beautiful all-encompassing way to consciously touch another being with sacred touch and presence."
SaveSave