Join our 2nd 'Family Gathering' for our 'Ohana Nui.
Tom will guide a meditation.
Donna will lead some movement
We will connect with our Global Sacred Circle
We will focus our 'Ike on all the gifts this time has offered
We will set Sacred Intentions for healing ourselves and the planet
We look forward to seeing you online! Or, if you're not able to join us… please tune in energetically and we will hold you in our hearts!
Once you register, this system will send you notifications about joining the zoom meeting. Please be sure to update your Zoom software ahead of time!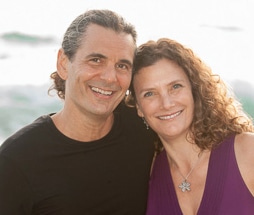 We look forward to laughing, flying, praying and dancing with you!